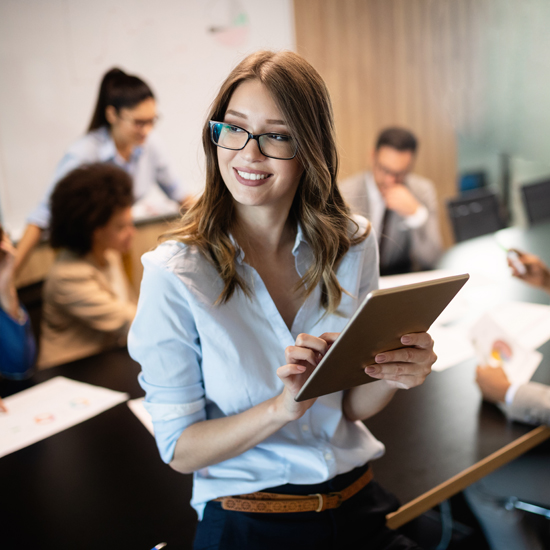 ABOUT CONSULTANCY
Get Expert Consultancy at Tax2save.in
It's important to consult an chartered Accountant (your tax advisor) when you're thinking of making changes to your taxation situation. This is especially true if you're looking to save money on your taxes.

A consultation can help to identify any potential tax savings that you may be eligible for, and can also provide advice on how best to manage your finances.

If you're interested in finding out more about how to save money on your taxes, please don't hesitate to speak to an CA Abhishek Jain.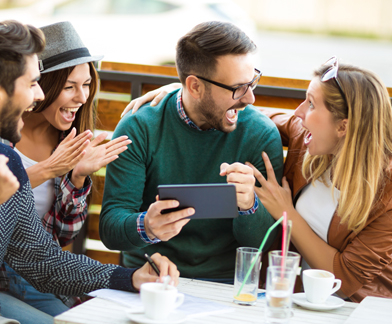 10+
Years Of Experience in tax planning Services.
"Maximize Your Savings, Minimize Your Taxes"
I was unsure of how to handle a wrong receipt of donation that was given to me by the donee. The team at tax2save was able to advise me on how to properly document the donation and avoid any issues with the IRS.
I recently used tax2save for my ITR filing and the process was fast and efficient. The team was able to help me avoid any errors and I received my refund quickly. I highly recommend their services.
I had some hidden opportunities for tax savings that I was unaware of. The team at tax2save helped me identify and take advantage of these opportunities, saving me a significant amount of money on my taxes.
WE MAKE A DIFFERENCE
Why you should
choose Tax2Save for Tax Savings

We creating solutions for your
Tax Saving Needs
The best solutions for
Developing your business